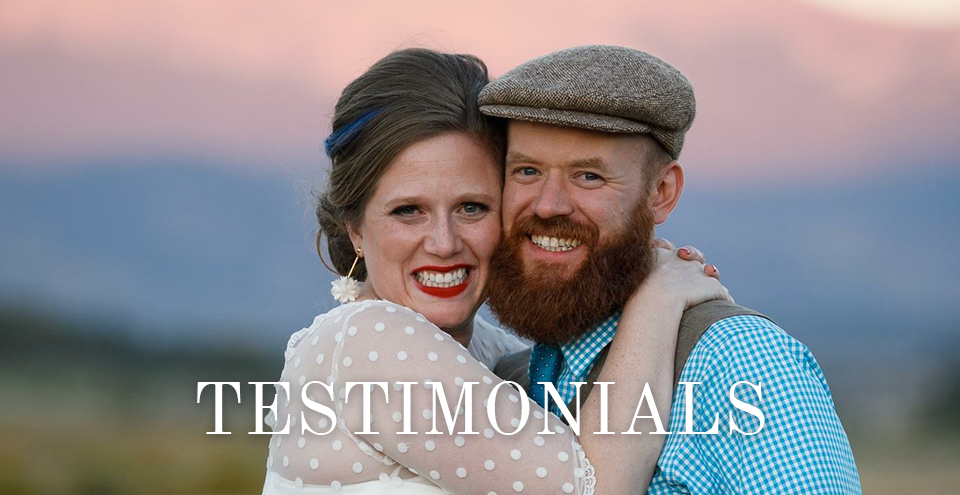 Photograph: Salty Raven Studio
Connecting with Jane was literally the best decision of our wedding. When my now husband and I sat down before wedding planning, we decided we really wanted to focus on our relationship and the symbolism of having all of our loved one's witnesses and support us making this commitment. With Jane as our officiant, this was done not only with true feeling, but she also captured what we love most about each other while making it funny, meaningful and light-hearted. Because we didn't see the vows beforehand (Jane has you do detailed personal homework and meets with you and your future spouse) the ceremony truly packed an emotional punch. I absolutely LOVED this way of doing it because I felt like I got to see our relationship through my husband's eyes and friends and family got to understand a bit of our story. Through the whole process, I felt like I was in good hands, especially with some ongoing family dynamics that Jane made sure she was aware of. Jane was voted the #1 officiant in Colorado for a reason. Do yourself a favor and contact her today, and then please, please, please use her as your officiant.
Andy & Sarah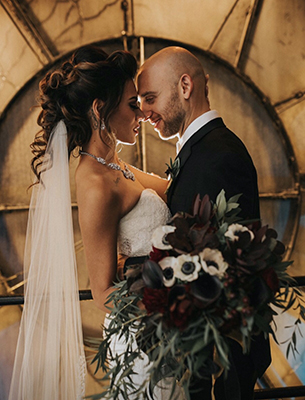 Jane did the most amazing job on our wedding. Our ceremony was so personal and completely captured both of our personalities. I have had almost every person who attended my wedding tell me that our ceremony was the best they have ever heard. It was so nice to have something that really reflected our personalities and relationship. The process of working with Jane was also easy and no hassle. I am very busy and was glad to have her get straight to the point so we could have an amazing, personal ceremony without having to do a hundred back and forth emails and coffee dates. I also have worked in the wedding industry for 6 years and have worked with many wedding professionals. Jane is top notch and the best at what she does. I refer her to all my clients and will continue to do so.
Brittany & Joey
Jane did a fantastic job officiating our wedding ceremony! I would highly recommend her to anyone. She developed a unique ceremony and vows for us based on our initial meeting and information that we provided to her. She was also very responsive during the whole process, and was flexible with us on the time and the place because we ended up changing our venue a few weeks before the wedding.
Antonio & Melissa
Take a look at more reviews on
Jane and John were so completely wonderful to work with!! Not only did she write a truly beautiful ceremony that made even aunts and uncles cry happy tears, she flawlessly kept an incredibly big and wily wedding party in line and made the day run smoothly! We couldn't be more grateful for such an incredible ceremony and for her sincere kindness and absolute professionalism. Jane exceeded all expectations and our family, wedding party, and guests are STILL talking about how great she was! Thanks for the wonderful memories, Jane!! You deserve more than 5 stars!! :)
Josh & Traci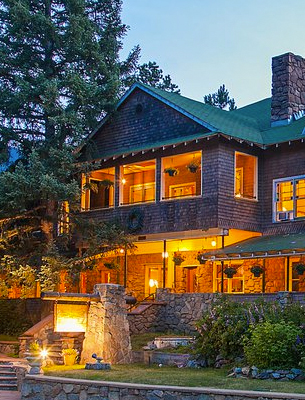 "Jane is extremely lovely to work with and knows how to handle each wedding or elopment in an individual way. She puts a lot of time into making sure she really gets to know the bride and groom, and what it is they are looking for in their ceremony. She is always on time and jumps in right away to help with the guests and overall ceremony. We have had many wonderful ceremonies with her as the officiant, and look forward to many more!"
The Alps Boulder Canyon Inn